The activity committee is tasked with the general goal of organizing interesting activities for members of DSD Waldur. For instance the activity committee can organize lunchlectures, symposia, excursion, publectures or a simple relaxing activity such as a members BBQ or lunch.
Currently the activity committee consists of:
Menno Spitteler
Passionate about everything with electronics or electrical. Currently in his master Electrical Engineering at the EES group.
Ivo Kraayeveld
Master student Electrical Engineering with the Control Systems specialization. Curious into the applications of CS for grid control. Next to this also master student Education and Communication with the physics specialization.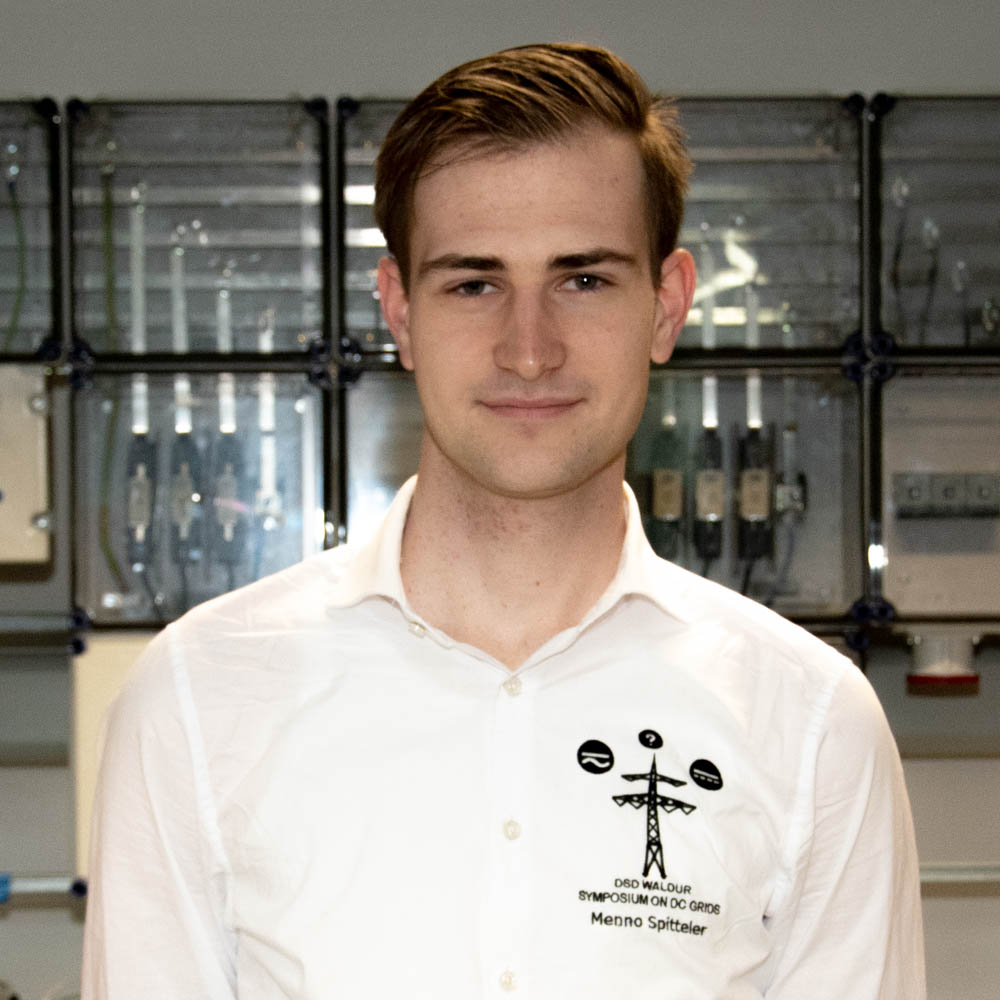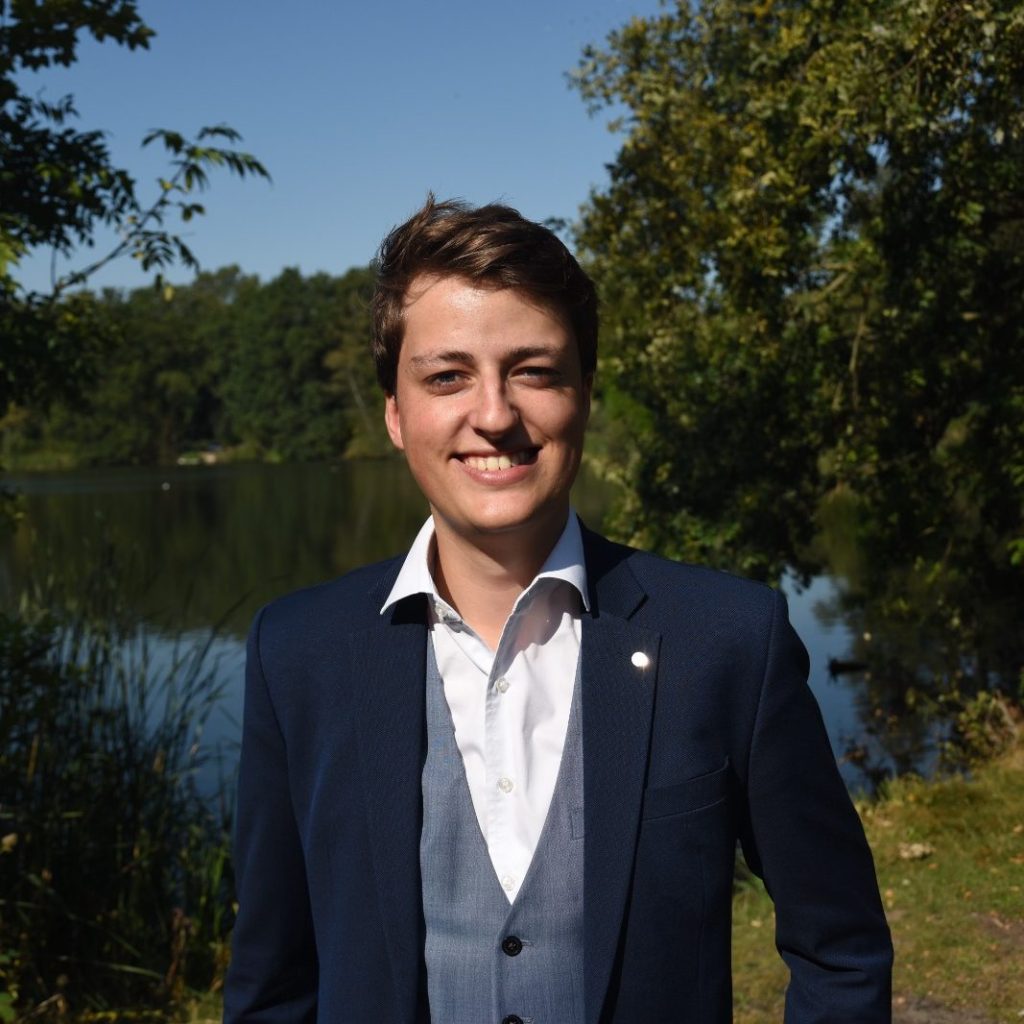 Hitesh Ravichandran
Studying Masters in Electrical Engineering in EES group. Loves High Voltage applications and Power system.
Stefan Molenschot
Currently in his Master Electrical Engineering. Loves very VERY large electrical installations
Robin van der Meulen
Studies master electrical engineering in the Control systems group. Loves knakworst
Koen Kaalberg
Koen became a member by accident, as a lost Electromagnetics master student. He is slowly being more and more converted into the large power stuff…