The activity committee is tasked with the general goal of organizing interesting activities for members of DSD Waldur. For instance the activity committee can organize lunchlectures, symposia, excursion, publectures or a simple relaxing activity such as a members BBQ or lunch.
Currently the activity committee consists of:
Menno Spitteler
Passionate about everything with electronics or electrical. Currently finishing his bachelor in Electrical Engineering and will start his master at Electrical Energy Systems in January 2022.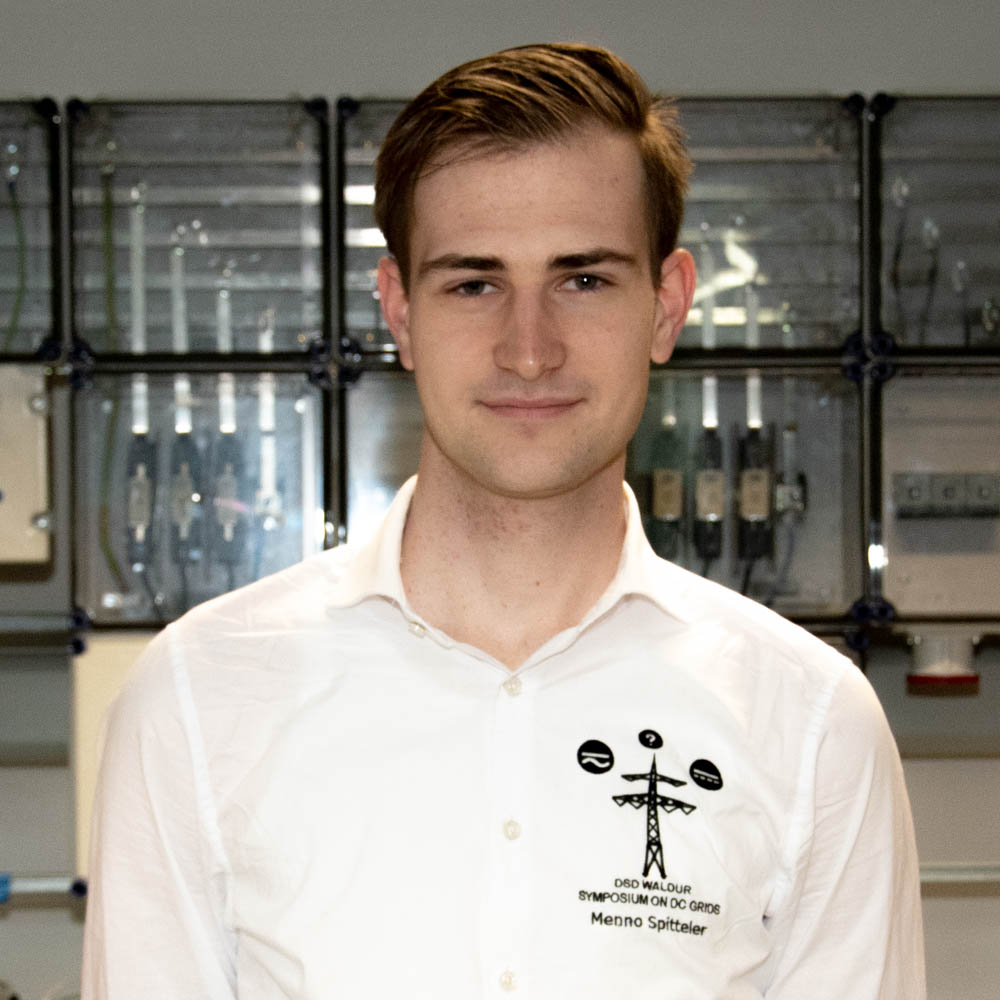 Bram Groenen
Currently in his bachelor Electrical Engineering. Loves tinkering with, and learning about electronics.