There are few companies in the world of technology which stand out. As a matter of fact, Prodrive Technologies is one of them. Our mission is to create meaningful technologies that make the world work. We support the organization to pursue this mission by providing our employees all over the world with outstanding working facilities. Prodrive Technologies' headquarters is located near Eindhoven (The Netherlands), and in addition we have regional headquarters in Boston (USA), and Suzhou (China).

DNV is a global company specialized in documentation and certification of large scale projects. Further more they do research and due dilligence for governments and large corporations to protect life, property and the environment. They are mainly active in the marine & energy sector as well as large (manufacturing) industries.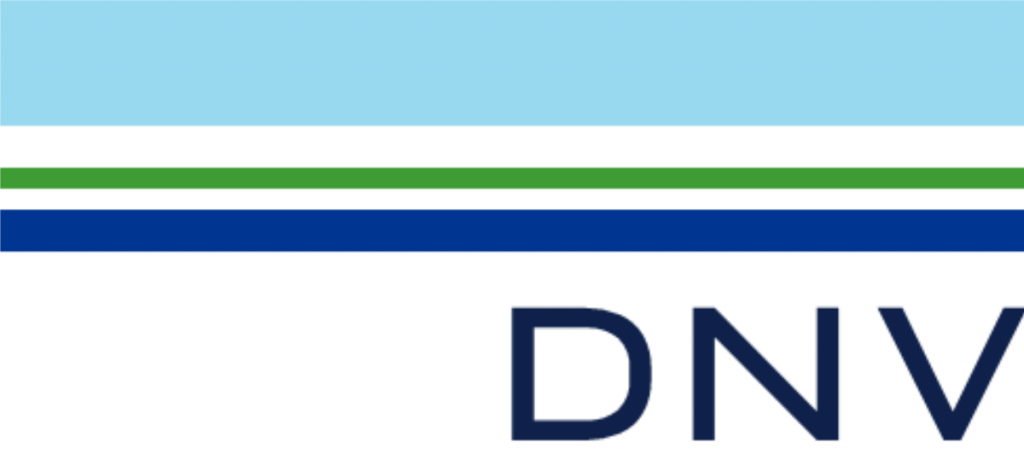 No one should need to worry about the availability and safety of electricity. HyTEPS increases the quality and reliability of electrical installations by supporting and optimizing the entire process, from design to operation.
HyTEPS provides products and services that optimize voltage and electrical energy quality (Power Quality). This prevents problems within electrical installations, reduces risks, improves efficiency and guarantees safety. HyTEPS makes a significant contribution to the energy transition.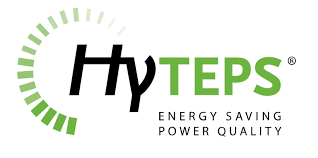 Strukton Power is the newest division of Strukton Group, created by a merger of several (international) business units, with decades of history. A strategic reorientation towards the energy transition has recently paved the way to bring together a unique combination of knowledge and skills in order to create unique modular high tech end-to-end solutions and propositions for our (inter)national clients. Whether it is about state-of-the-art high-voltage installations, feeding back solar and wind energy, hydrogen- and or battery-powered trains.
"If you can think of it, we can build it!"

TenneT is Europe's first cross-border grid operator for electricity. With approximately 21,000 kilometres of (extra) high-voltage lines and 41 million end-users in the Netherlands and Germany, we rank among the top five grid operators in Europe. Our focus is to develop a North-West European energy market and to integrate renewable energy. Taking power further.